"I alone cannot change the world, but I can cast a stone across the waters to create many ripples."
Mother Teresa
Filos Volunteer Centre is one of the community-based organisations that have been identified to take on an enhanced role to recruit and develop capabilities of volunteers, curate volunteer opportunities and grow partnerships with stakeholders to meet the diverse needs of Bedok town.
Supported by the Ministry for Culture, Community and Youth (MCCY), the Volunteer Centre will be developing a volunteer engagement toolkit and framework to engage the stakeholders to promote active volunteerism in the town.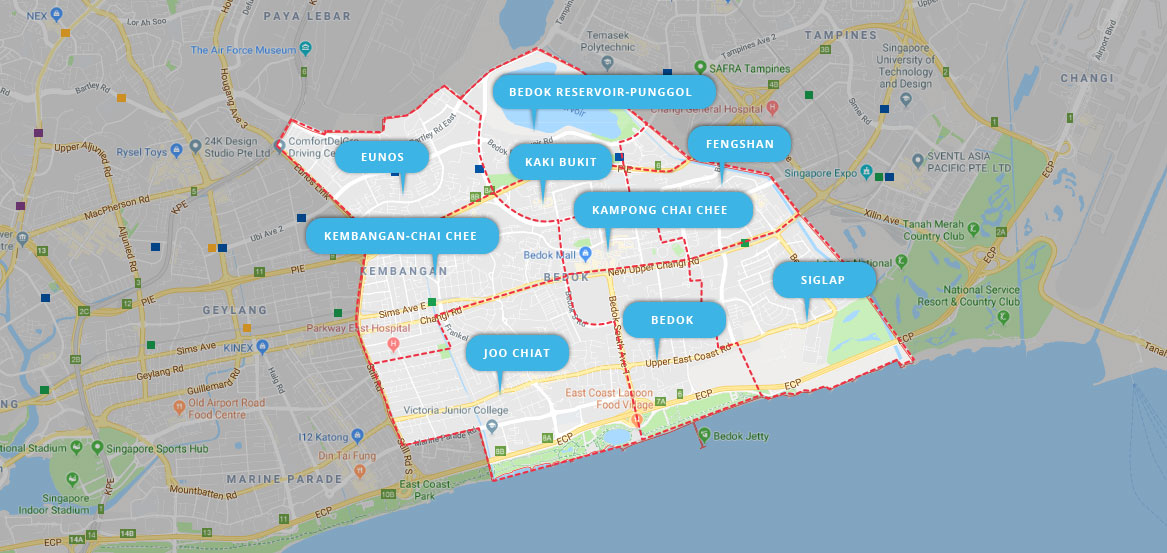 Join us on this volunteering journey to make a difference in someone's life today!

Every great journey begins with a first step. Begin your journey with us by completing and submitting the Volunteer Application Form below. This would allow us to know you better and kick start a meaningful volunteer partnership with you. As you commence volunteering, regular support and continuous training will be provided to equip you with the necessary skills for the role.
Volunteer Now!
If you're thinking of ways to give back to the community beyond making a donation, the next step could be sharing your skills and your time for a great cause. Check out the extensive range of volunteering opportunities at Filos and within the Bedok Town below.
Filos Community Services
Bedok Town
If you would like to volunteer with us as an individual or as a corporate/group, simply complete the online form by clicking on links below and we will be in touch.
I want to be a Volunteer! – Individual
We want to Volunteer! – Corporate or Group
For Social Service Agencies or Non-Profit Agencies
If you are looking for volunteers to support your programmes and services, you may complete the volunteer request form below. We will inform you once we find any suitable volunteer that matches your requirements.
I need Volunteers!