Our Aim
Every child deserves equal and equitable access to all opportunities and resources. A holistic development through imparting character education and life skills is key in building the resiliency of our next generation to cope with modern day and future demands. Filos Children & Youth programmes aim to build the resilience of the younger generation, imparting character education and lifeskills, that will nurture them to fulfil their potential.
Our Statistics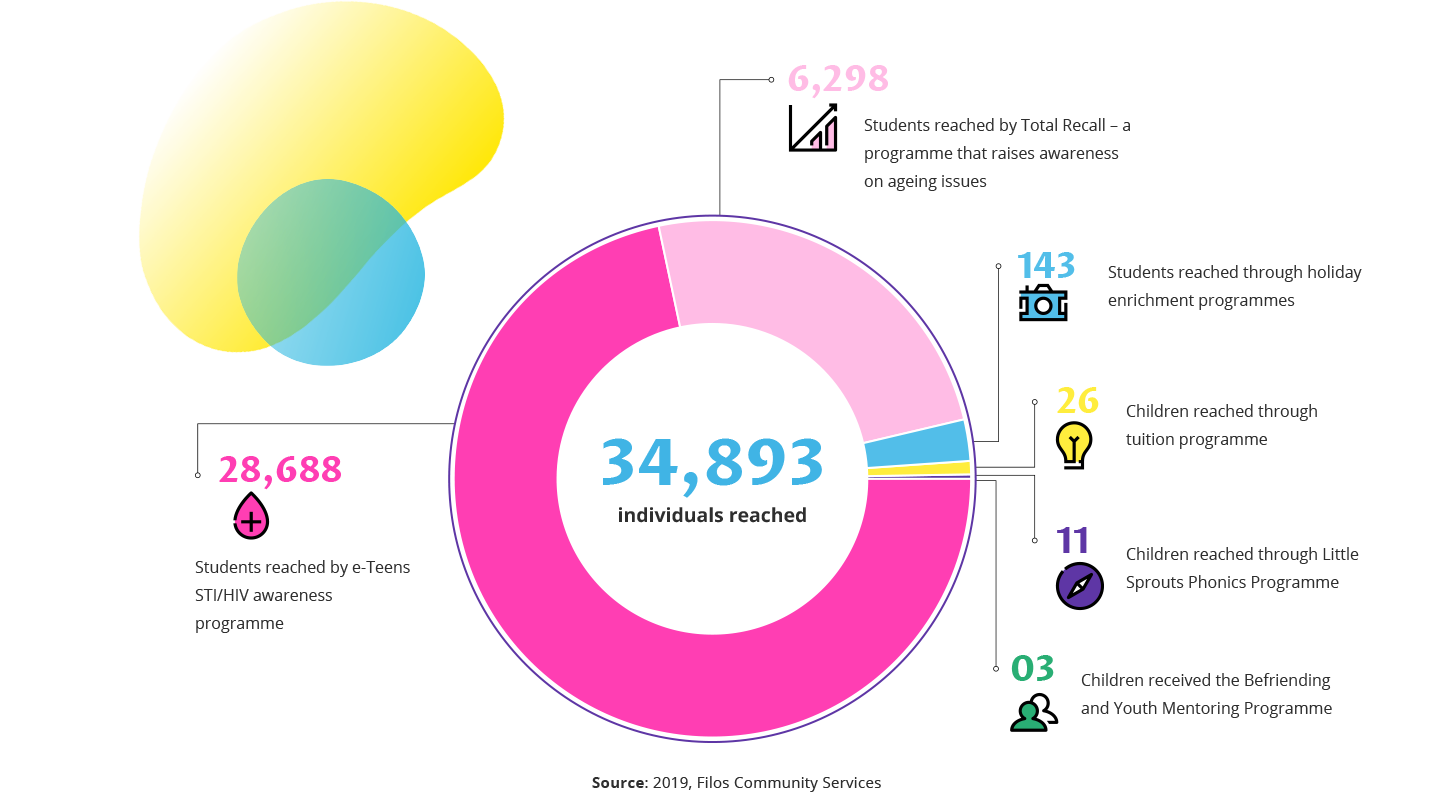 Programmes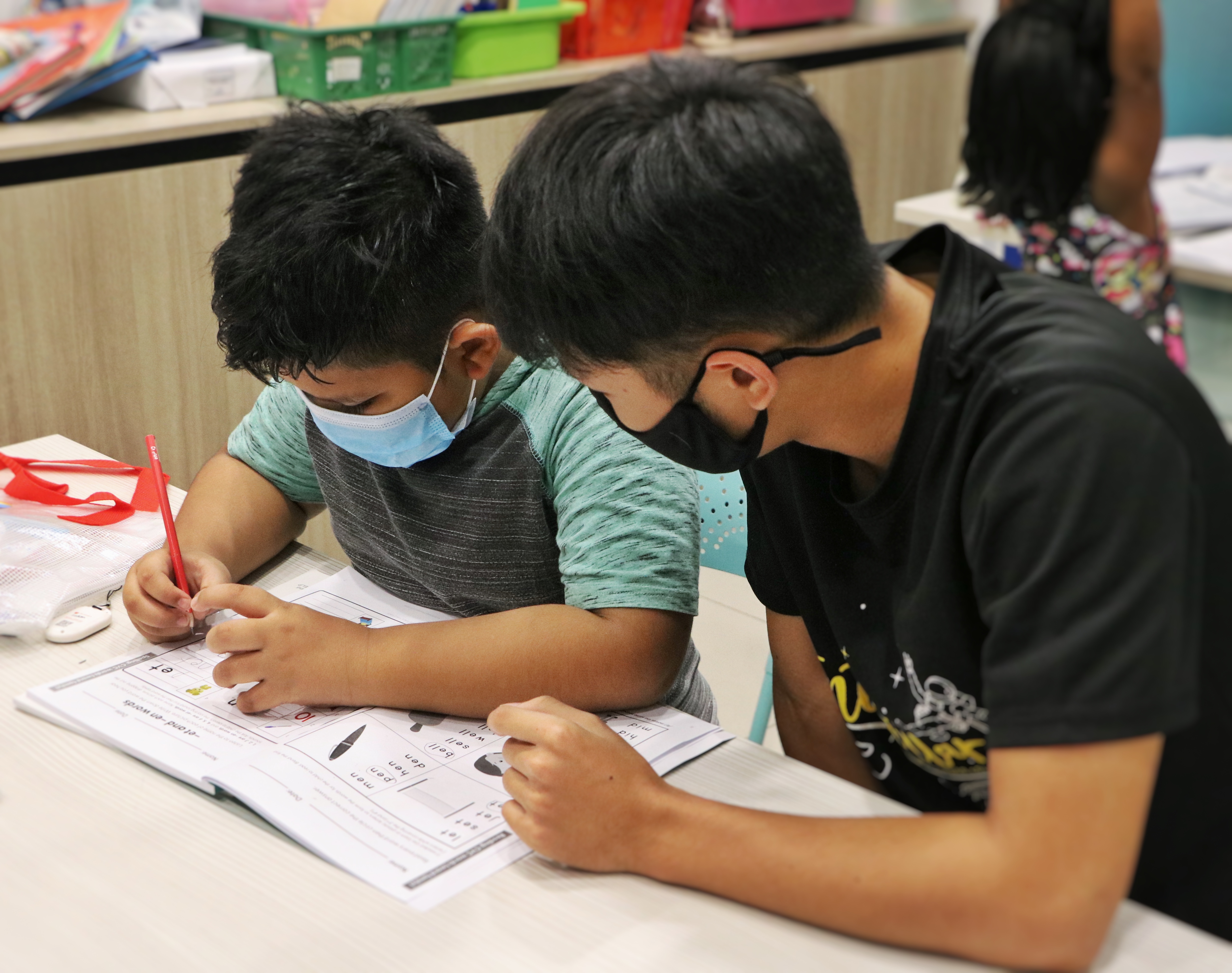 Tuition Programme for Needy Students
Filos provides a weekly tuition programme in a safe, caring and fun learning environment for Primary School students. The students are tutored once a week with the help of our dedicated Volunteer Tutors on the main core subjects (English, Mathematics and Science) from Primary 1 to Primary 6 level.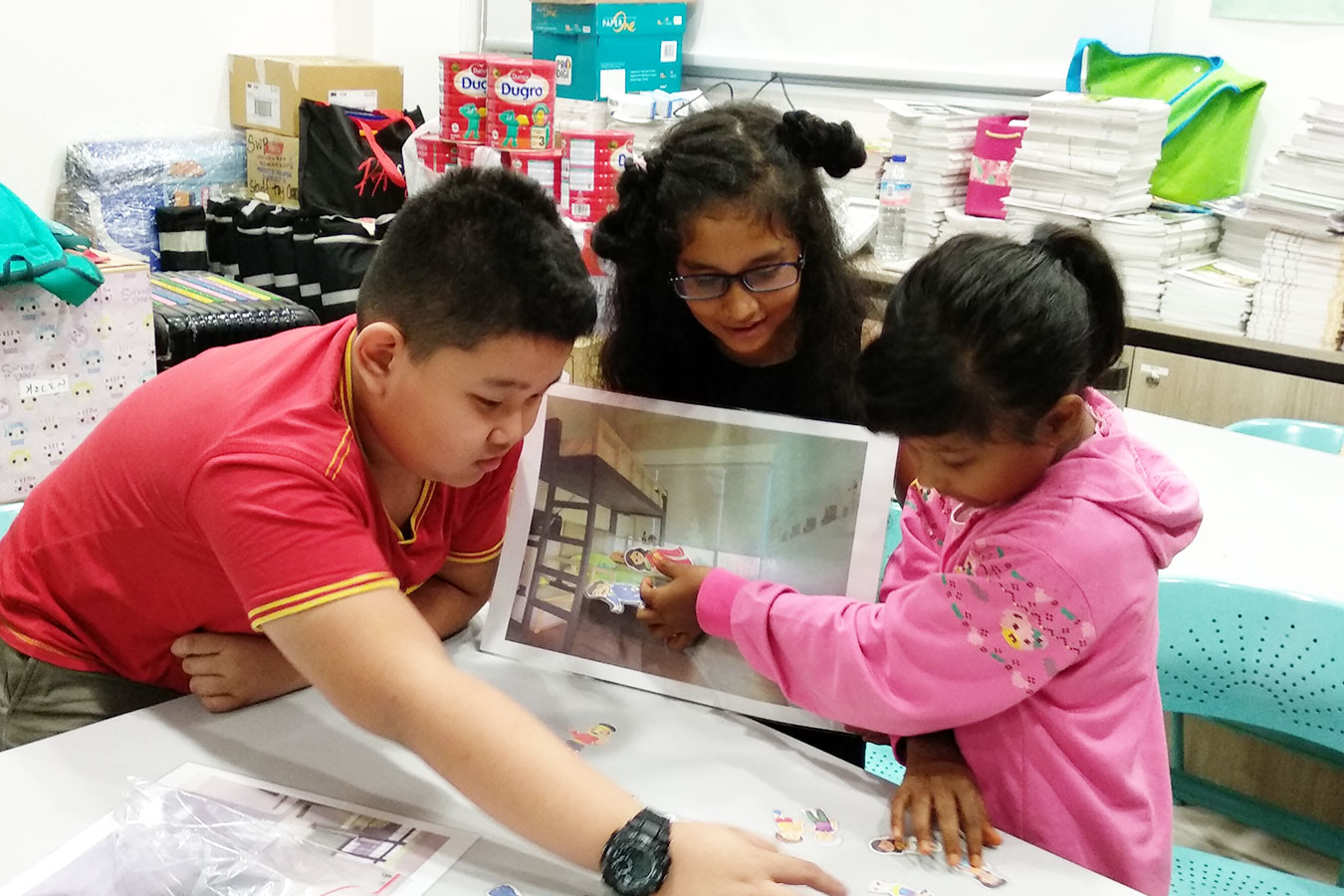 Children Enrichment Programmes
Enrichment programmes are run during the school holidays to keep children and youth healthily engaged in activities that promote social interaction, community involvement, resilience and character building.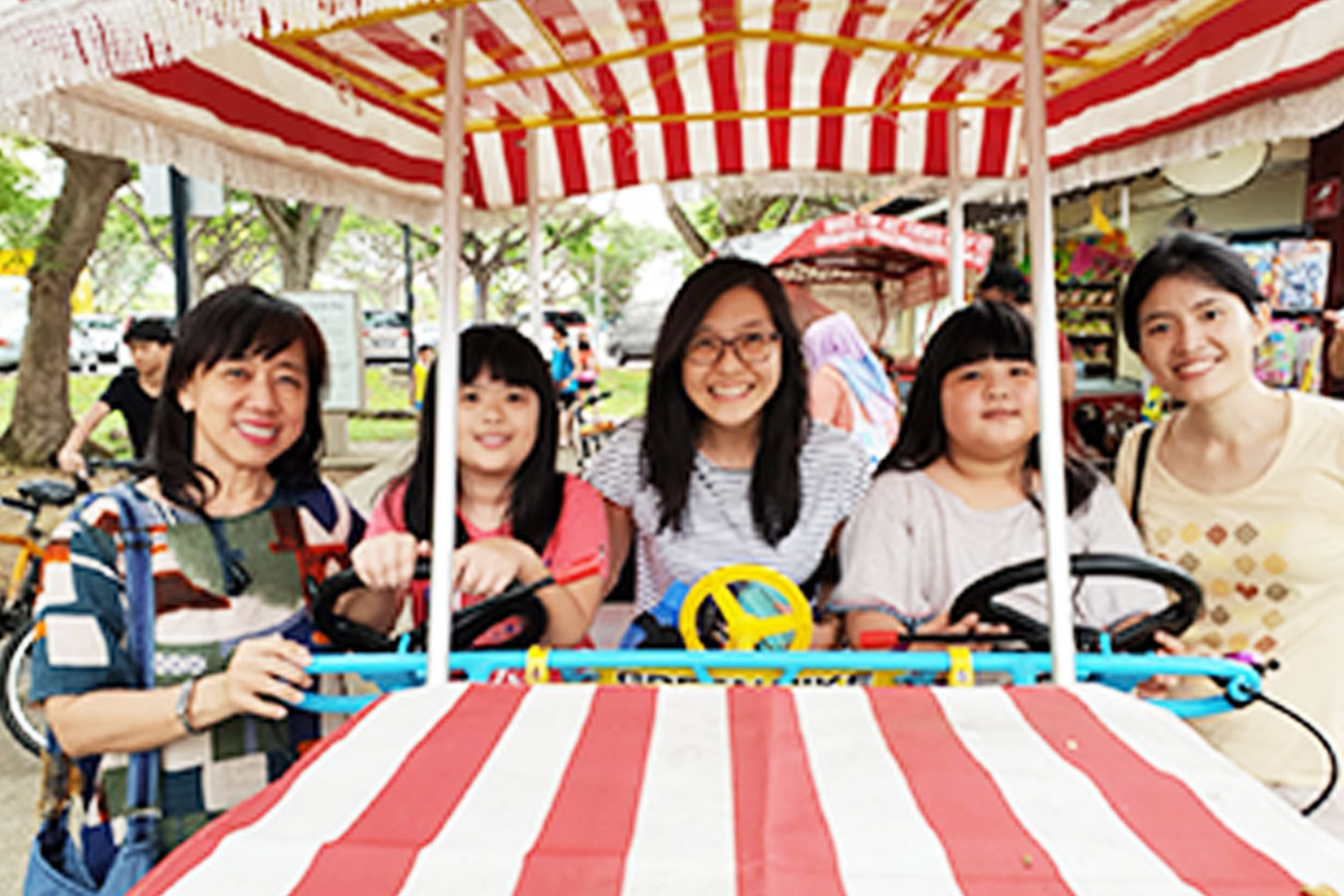 Befriending & Mentoring Programme
Filos started providing a Befriending & Mentoring Programme in June 2018 for children (7-12 years old) and youth (12-18 years old). The students are engaged in meaningful activities during the weekends and school holidays. The Youth are mentored through activity-based programmes on character development and leadership that will pave the way in building their resilience.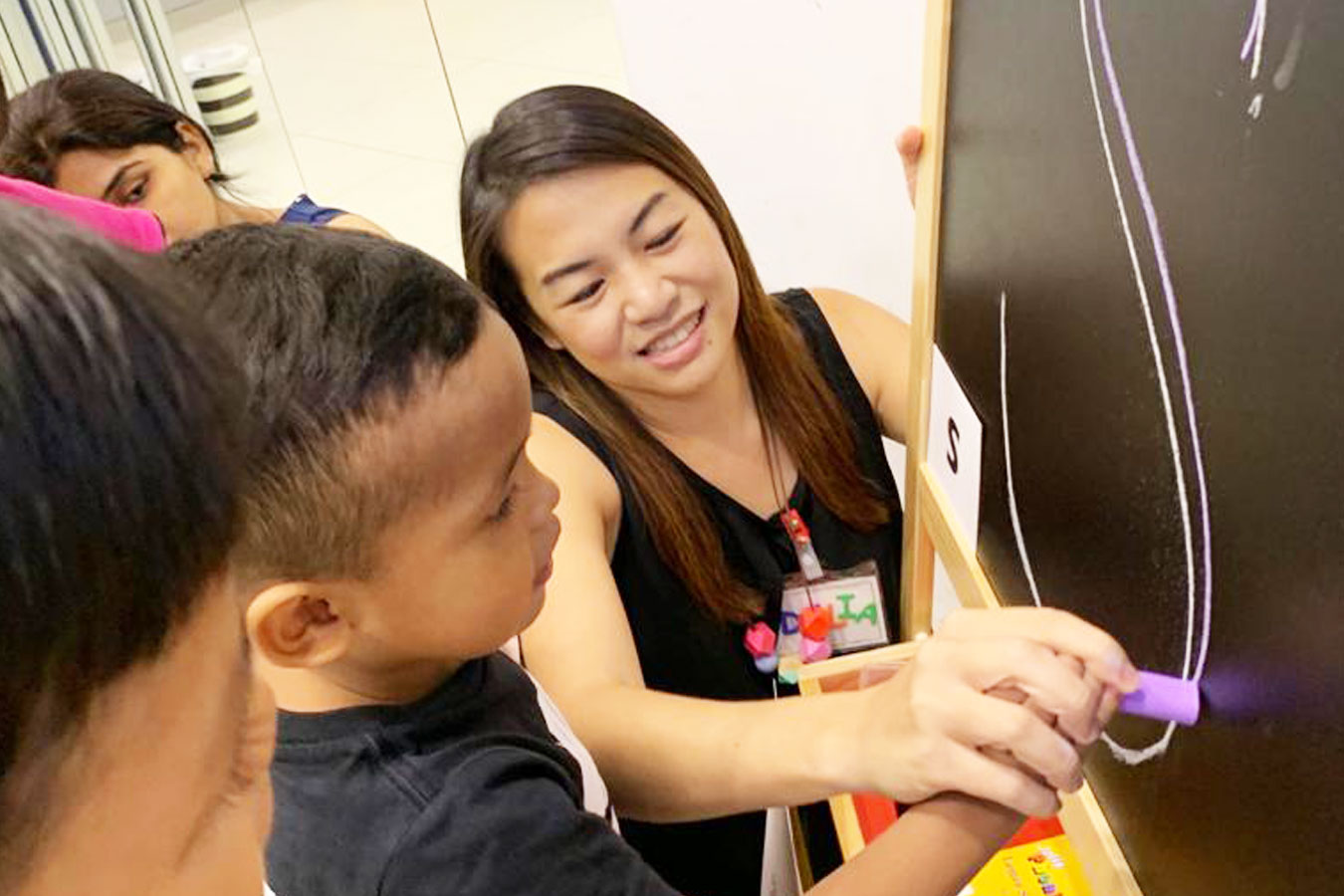 Little Sprouts Reading Programme
The Little Sprouts Reading programme started in May 2019. It is a weekly session to support pre-school children (4 - 6 years old) from vulnerable backgrounds in learning phonics and reading. This programme aims to cultivate the love of reading that would give them a good foundation before they enter primary school.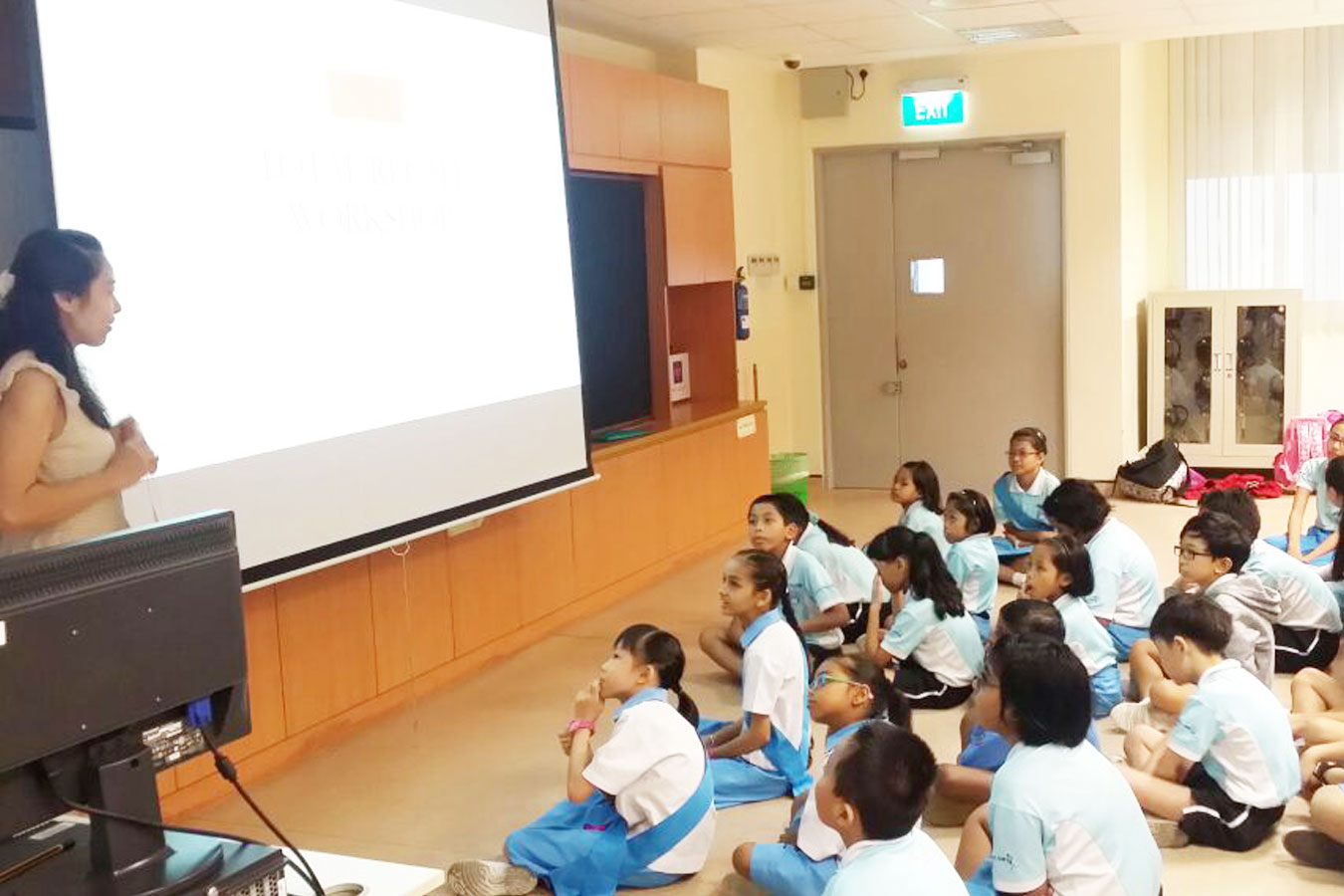 Lifeskills Education Programmes: Sexuality Education Programmes
Filos' Lifeskills Education Programmes ensure that students acquire sounds values and skills to take them through life as responsible adults. Filos' Lifeskills Education Programmes include Sexuality Education for Primary, Secondary, Polytechnic, ITE, Special Needs students and Students-at-risk. They are:
eTeens (HPB – Secondary 3, Junior College and ITE Students)
Love Matters! (Special Needs Students)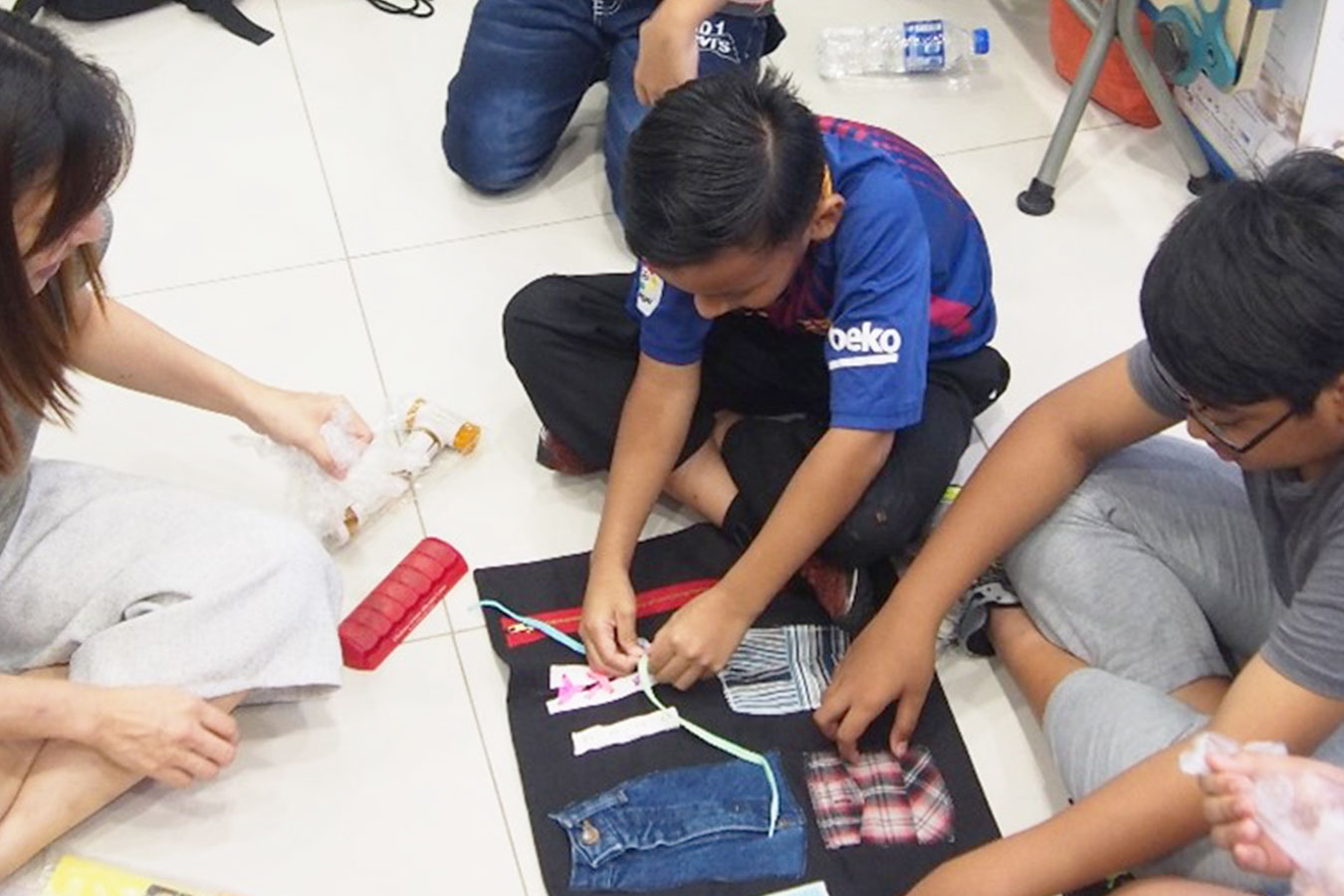 Resilience Lifeskills and Character Education Programmes
Total Recall is a programme that aims to help students become more aware of common issues faced by the elderly, in particular dementia. As Singapore's population ages, it is important, not just to build more facilities and services for our ageing population, but also to educate our children and youth, who will be the next generation of caregivers, so that they will develop a greater sense of empathy and respect towards the elderly.
Testimony
I am thankful for having this opportunity to be a tutor at Filos. It has been an enriching experience and I have learnt so much from the staff and fellow volunteers. It is so heart-warming to see the effort and care that all of you put in to help the students and I'm inspired to do the same too!
Mr. Low Wei Jie
Volunteer Tutor
I feel happy attending the Youth Group session in Filos. It has helped me to increase my self-esteem and I became more confident in my relationship with others. Through the lessons about life and positive values, I gained awareness and it makes me more positive in my life.
Previous
Next
Pleases tilt your device view in portrait mode for better view