Volunteer management programmes remain a hard sell for board members, senior management: Social service agencies Back to list
12 Apr 2023| In The News
By Taufiq Zalizan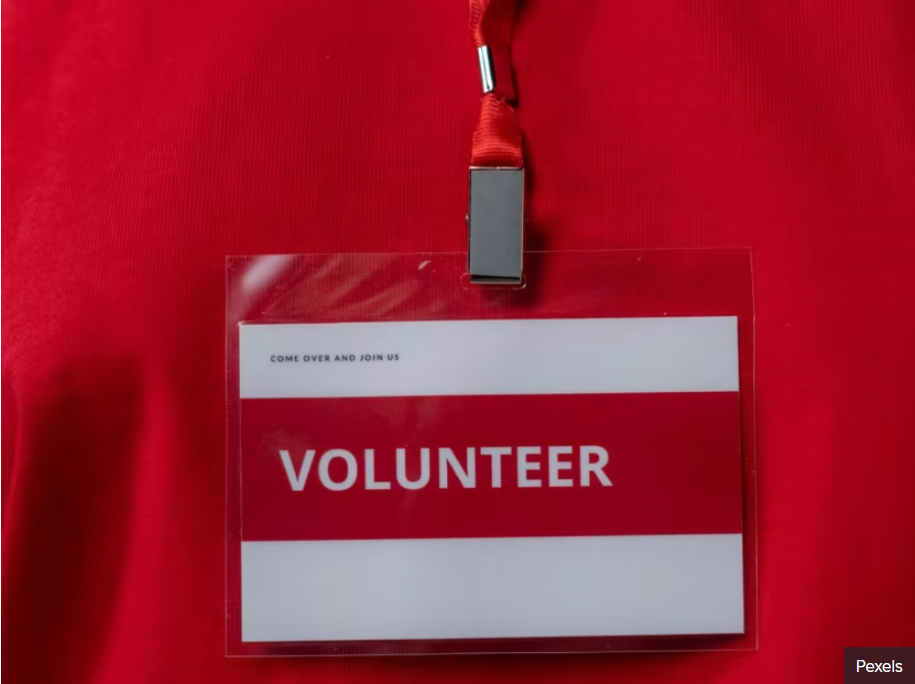 SINGAPORE — Board members and senior management of social service agencies still need to be convinced of the value of having proper volunteer management programmes that can help these organisations better recruit and retain volunteers.
This is one challenge some managers of social service agencies said that they face in implementing such programmes.
They spoke to TODAY on the sidelines of a conference on Tuesday (April 11) where Deputy Prime Minister Lawrence Wong called on the industry to do more to get Singaporeans to volunteer and to stay on as volunteers.
The National Council of Social Service (NCSS), one of the conference organisers, said that social service agencies with volunteer management practices were twice as likely to retain enough high-quality volunteers to meet organisational needs as compared to those without, referring to a survey it did in 2022.
Volunteer management refers to a holistic process that encompasses recruiting, training, engaging and retaining volunteers.
Mr Wong in his speech on Tuesday also underlined the importance of strengthening volunteer management practices in order to grow and sustain volunteerism, though he noted that "it really takes effort and commitment".
He was speaking to about 2,000 industry players who were physically present at or tuning in online to the inaugural Volunteer Management Conference, organised by NCSS and the Singapore University of Social Sciences.
In his speech, Mr Wong also outlined the Government's efforts to grow the pool of volunteers here and noted that young adults — particularly those in their 20s and 30s — were "typically a more challenging demographic" to attract.
'OUTSIZED IMPACT' OF VOLUNTEER MANAGEMENT
Mr Wong on Tuesday noted that about 22 per cent of Singaporeans volunteered, more than double from 20 years ago, though this represents a dip from its peak in 2016 at 35 per cent.
To grow and sustain volunteerism, volunteer management is key, he said.
"All of us say we will do this; who does not want to do volunteer management? But it really takes effort and commitment, especially on the part of the leadership of the organisation," he added.
This is because volunteer management entails investing and developing the volunteers, as well as carefully identifying and designing meaningful volunteer roles for them.
"But if done properly, good volunteer management practices can have an outsized impact on the effectiveness and scale of our social and community efforts."
TOP-DOWN DECISION
A common feature of a volunteer management programme is for a social service agency to have a dedicated volunteer manager.
Mr Brian Chan, director at Jia Ying Active Ageing Centre, said that his organisation does not have a dedicated volunteer manager, though it is "looking towards that direction".
"For my organisation, we are used to not having a volunteer manager. So the board will probably ask, 'Why do you need a volunteer manager? Why do you want to spend money?'" he added.
Dr Foo Fung Fong, executive director at Filos Community Services, shared similar sentiments.
"The first challenge is actually the senior management and the board. Because it means that you have to find the funds to pay for an extra headcount," she said, adding that such funds are hard to come by since they typically go directly to supporting services and beneficiaries.
"So we had to make a deliberate decision, saying, 'Okay, we're going to invest in this'. And when we did that, we found that we have more resources coming in because the volunteer managers are able to (better) source for volunteers, curate the partnerships to make that happen."
Another challenge was finding the right person for the job, some organisations said.
Dr Foo recalled that when Filos Community Services hired its first volunteer manager about six years ago, volunteer management was a relatively new field and there were very few relevant training courses available to develop such capabilities.
The organisation engaged a consultancy to develop a volunteer management framework to be more strategic in managing volunteers.
Ms Loe Mei Sing, an assistant manager from the eldercare division at Fei Yue Community Services, said that in her organisation, representatives of the different core teams double up as volunteer managers.
"I believe it is because the representatives of our core team are very familiar with their volunteer pool. At the same time, it is also part of the work requirements."
Despite having to wear multiple hats, staff members at Fei Yue Community Services carry out an extensive volunteer management programme.
Among other things, Ms Loe said that they come up with volunteer handbooks, recruit volunteers, ensure that the volunteers undergo training and monitor the number of hours of services rendered.
Ms Loe added that the staff members have already given feedback to the senior management and the board to look into having dedicated volunteer managers to carry out the role, given its importance.
YOUTH VOLUNTEERISM
On Tuesday, Mr Wong said that young adults were tougher to attract as volunteers because they are typically just embarking on their careers and starting families.
His comments came after President Halimah Yaacob on Monday called upon younger adults to be involved in nation-building efforts.
Organisations who spoke to TODAY made similar observations as Mr Wong and shared how they try to tackle this issue.
Ms Loe of Fei Yue Community Services and Dr Foo of Filos Community Services gave examples of "bite-sized" and flexible volunteering stints, to encourage young adults to continue contributing as and when their schedule permits.
Mr Mohksin Rashid, executive director at AMP Singapore, said that his organisation makes it a point to "offer to support young volunteers in their adulting journey", such as by offering personal finance and career mapping seminars that are not linked to their volunteer work per se.
"Volunteering is a two-way relationship. We are developing ways to support our volunteers in their adulting phase, and also to provide meaningful opportunities for them to volunteer with us and our beneficiaries," he added.
Similarly, Mr Mohd Irshad, vice-chairman at the Singapore Indian Development Association (Sinda), said that its youth wing partners with institutes of higher learning to organise programmes that interest them, before "funnelling them into the larger Sinda ecosystem".
Although some may drop off over time, many would come back because they have benefited from Sinda programmes at some point in time.
"Many of our volunteers are also recipients of Sinda awards in the past so many of them have a sense of pride to come back and associate themselves with Sinda and give back," he added.
(Article source: https://www.todayonline.com/singapore/volunteer-programme-manage-social-service-agencies-2148631)